Plant Lovers Since Day One
Who We Are
Plants have always been our passion. As professional landscapers, we opened The Plant Hatch in June 2022 with the idea to bring the Clifton Park/Halfmoon area something we knew firsthand was missing — a one-stop shop for unique, high-quality floral arrangements, houseplants, and home decor.

As lifelong residents of the Capital Region, we proudly support other small businesses in our community. We've built strong relationships with local vendors, venues, floral farms, and botanical suppliers and believe in sourcing locally and sustainably whenever possible.
What We Do
The Plant Hatch is located in the heart of Clifton Park, NY off Route 146. The brick-and-mortar shop is designed to be an interactive, serene, organic exhibit of color and beauty. You'll experience rich tones, textures, and aromas from the moment you step inside. Our carefully curated displays transform weekly to feature the newest palettes and styles of the season.

Inside you'll find everything you need to create a beautiful home inside and out—from textiles and handmade pottery to wood, glass, and wrought iron. We've partnered with Saratoga Tea & Honey and Saratoga Chocolate Co. and also carry a premium collection of gift cards and bath and body products from Michel Design Works and Beekman 1802.

The Plant Hatch also features a full-service floral studio. Our experienced designers create stunning displays made with fresh, high-quality flowers and also offer custom consultations when you need that extra special touch.
Why We Do It
Meaningful connection makes life so much richer. No matter what you're looking for, we'd love to share our love of plants, flowers, and home decor with you!

-Jeff Paulsen and Nick Marshall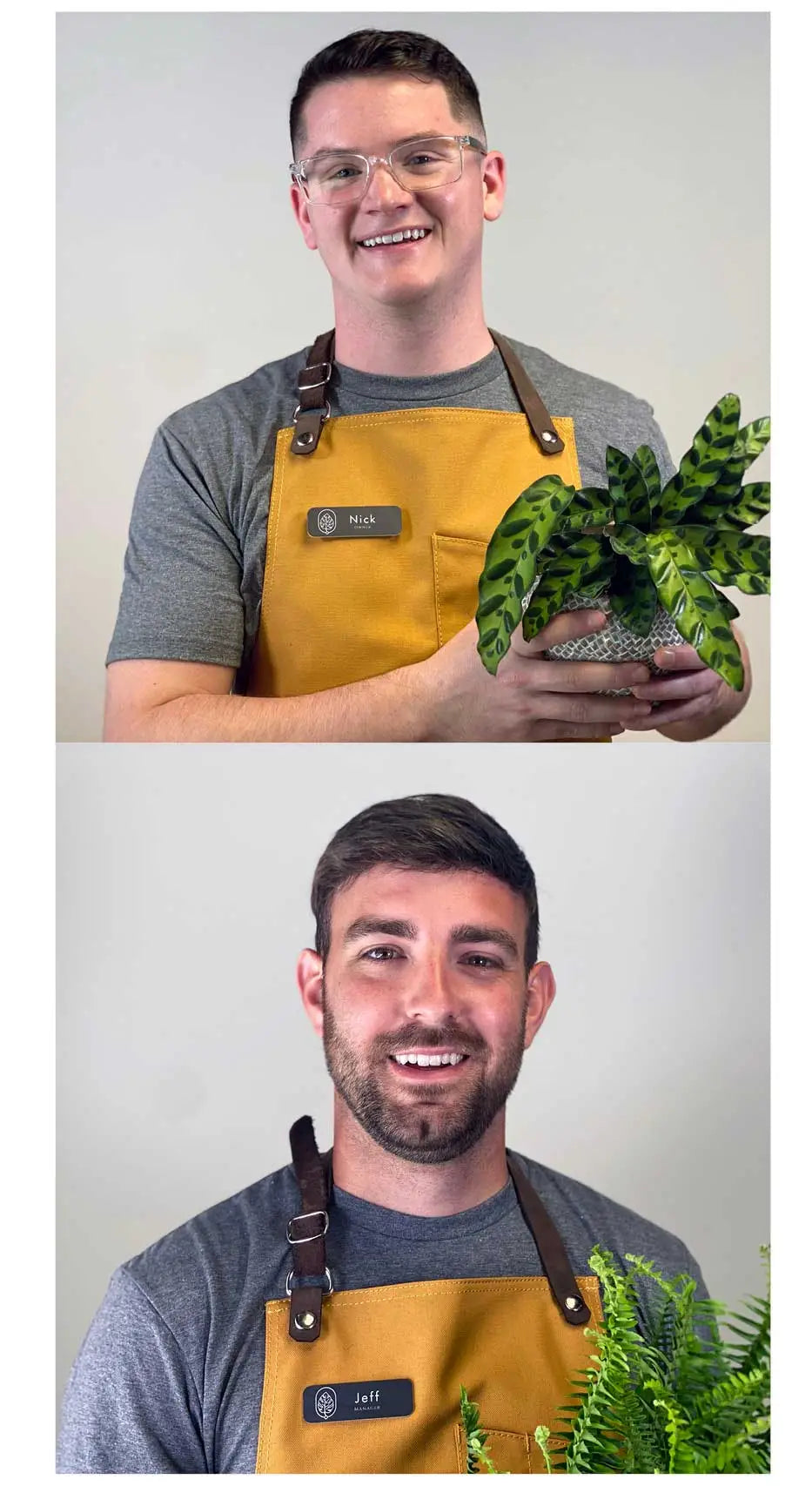 PRODUCT LINES INCLUDE
Beekman 1802, Michel Design Works, Saratoga Tea & Honey, Saratoga Chocolate Company, Sol Soils
FLOWER DELIVERY TO
Clifton Park, Halfmoon, Rexford, Malta, Ballston Spa, Ballston Lake, Saratoga Springs, Round Lake, Colonie, Cohoes, Latham, Niskayuna
HOUSEPLANTS INCLUDE
Philodendron, Pothos, Monstera, Alocasia, Succulents, Cacti, Ferns, Orchids, Fiddle Leaf Fig, Ficus, Air Plants