One year ago, we planted the seed for something amazing….
Join us June 16-18 to celebrate our anniversary and get a free 3-4" plant with your purchase of $60 or more!
We opened The Plant Hatch as a one-stop shop for the best plants, flowers, and home decor. Thanks to your support, it's been an incredible year!
We wanted each of you to plant a garden and decorate your soul—and it's been so fun to see you experience the same joy we get from the living, breathing beauty surrounding us. We've watched you care for plants with loving attention, learn new things in our workshops, and reimagine your home with our decor. It's been a dream to see it all grow!
We're inviting everyone to the shop to celebrate our first anniversary. Visit the shop to enjoy our special promotion during our anniversary weekend, June 16-18. With every purchase of $60 or more, we'll be giving away free 3-4" plants!
To all of our incredible customers: thank you! We couldn't have done it without you. We hope you'll bring a friend to enjoy this momentous occasion!
Get directions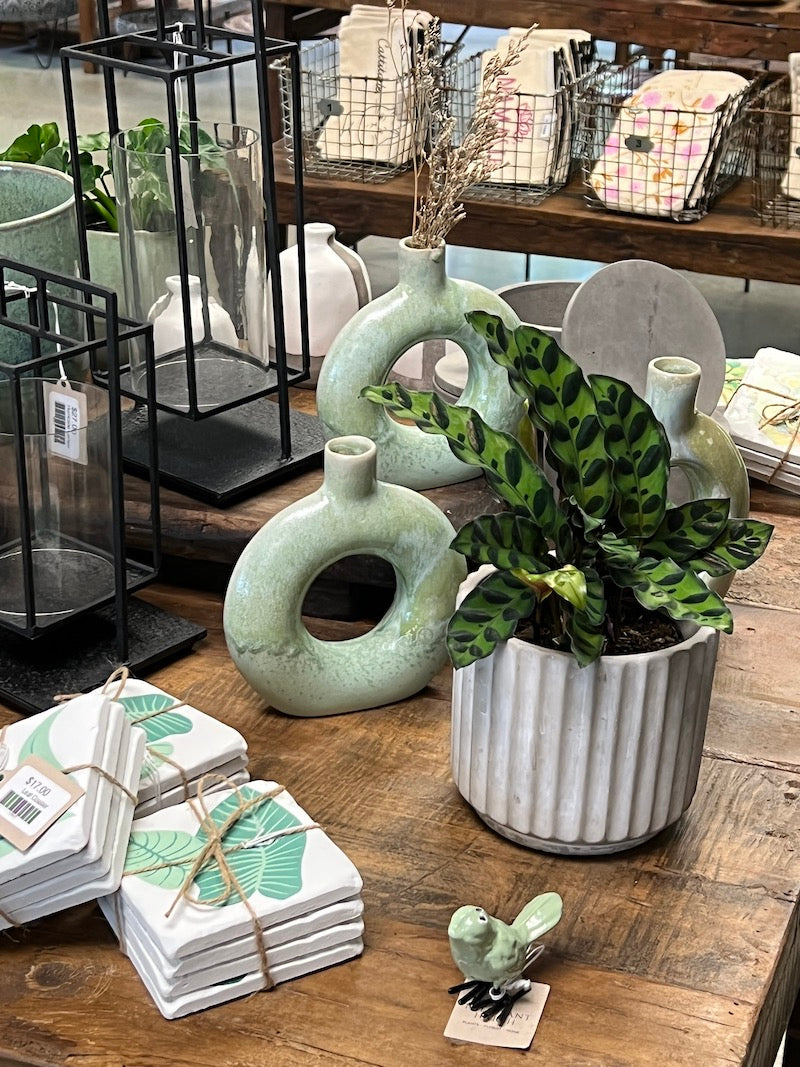 PRODUCT LINES INCLUDE
Beekman 1802, Michel Design Works, Saratoga Tea & Honey, Saratoga Chocolate Company, Sol Soils
FLOWER DELIVERY TO
Clifton Park, Halfmoon, Rexford, Malta, Ballston Spa, Ballston Lake, Saratoga Springs, Round Lake, Colonie, Cohoes, Latham, Niskayuna
HOUSEPLANTS INCLUDE
Philodendron, Pothos, Monstera, Alocasia, Succulents, Cacti, Ferns, Orchids, Fiddle Leaf Fig, Ficus, Air Plants